For those not following the World Cup, what are you crazy? Are you insane? The past two days have had two penalty kick shootouts and a come from behind win in the 88th minute. There is no excuse, people! You need to start watching. And as I watch the games I have noticed that here are quite a few players and coaches running around down in Brazil that have evil twins. Don't believe me? Take a gander at these World Cup Lookalikes and see for yourself.
***Images courtesy of Google. I own nothing!!!
France's Karim Benzema and Shia LeBeouf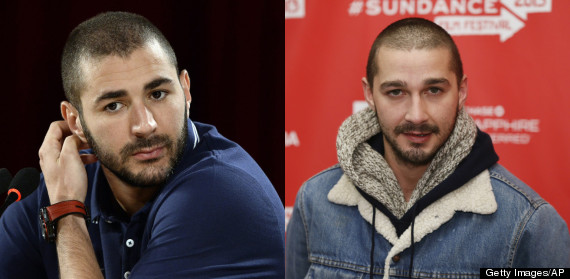 Image credit
US star Aron Johannsson and Kevin Bacon
Spain's Sergio Ramos and a young Val Kilmer
I have not seen this comparison on any other World Cup site, but come on, they are practically identical twins!
French forward Olivier Giroud and James Roday
He is my new favorite World Cup player ever. Viva France!
Spain's Xavi and Robert Downey Jr.
(For the record, how does this obvious resemblance NOT make a single internet list of World Cup Celebrity lookalikes?? Inconceivable!)
Commentator Michael Ballack and Matt Damon
Brazilian footballer David Luiz and Sideshow Bob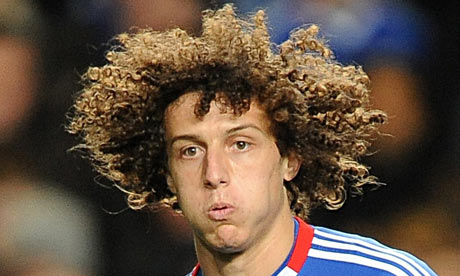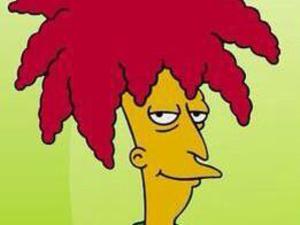 Spain's coach Vincent Del Bosque and Mr. Potato Head
Ghana forward John Boye and the Bride of Frankenstein
And speaking of Frankenstein, Uruguay's Edinson Cavani anyone?
And just to keep running with this theme....
Mesut Ozil and Igor
Also....
Shrek and Wayne Rooney
Portugal's Raul Meireles and Street Fighter's Zangief
Cameroon's Benoit Assou Ekotto and Crab Man from My Name is Earl (Eddie Steeples)
And finally....